Deshpande
Foundation India
Hubballi, Karnataka, India
Entrepreneurship
for All
Lowell, MA, USA
MIT Deshpande
Center
Cambridge, MA, USA
Gopalakrishnan Deshpande Center
IIT Madras, India
Dunin-Deshpande Queen's Innovation Center
Queens University, Canada
Pond Deshpande Center
University of New Brunswick, Canada

Farmers Benefitted in India
Businesses Launched by EforAll
Entrepreneurs Trained by GDC I-NCUBATE
Ventures Launched by DDQIC

The difference between a vibrant community and an impoverished community is how many people are excited about solving problems. By encouraging problem solvers, you create an entrepreneurial ecosystem.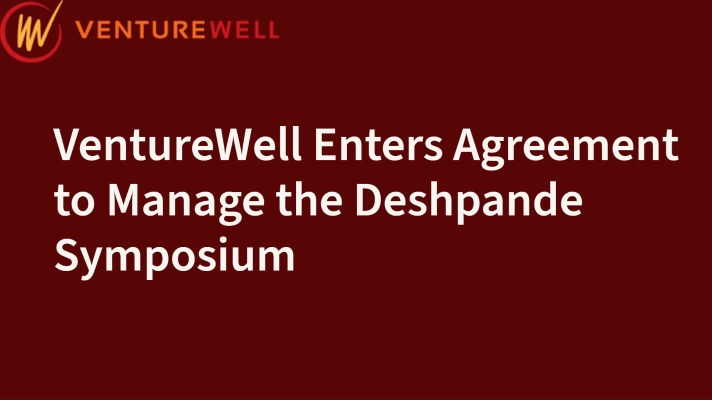 Lowell Ma, Jan 27, 2022 – The Deshpande Symposium, founded in 2012 by the Deshpande Foundation and the University of …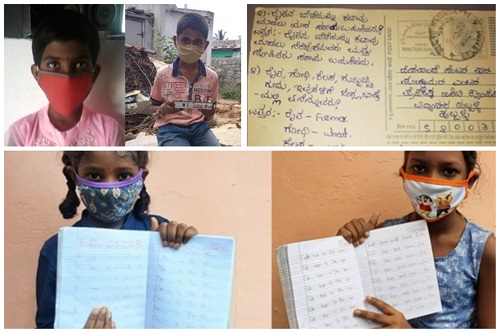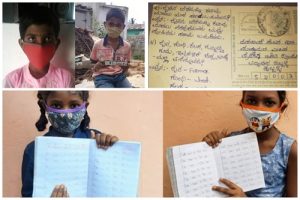 Digital divide is prevalent globally. In...
Receive our monthly updates
Receive our monthly updates
On Entrepreneurship and Impact
Desh shares practical insights for creating a lasting social or economic impact