Building Changemakers and Catalyzing Potential​
Dunin-Deshpande Queen's Innovation Centre
Building changemakers and catalyzing potential
At the Dunin-Deshpande Queen's Innovation Center, we believe everyone has the potential for creative problem-solving to address pressing issues facing people in our society. Our mission is to catalyze this potential, developing entrepreneurial mindsets and fostering a culture of innovation across Queen's University and the Kingston community. We build changemakers by encouraging and supporting their entrepreneurial initiatives through incubators, workshops, programs, courses, and pitch competitions.
Queen's Innovation Centre Summer Initiative
Regional Pitch Competition Series
Queen's Innovation Centre Summer Initiative
The Queen's Innovation Centre Summer Initiative (QICSI) is a 16-week program where budding founders receive no-cost training, mentorship, seed funding, and office space to launch their own venture.
QYourVenture
QyourVenture is a year-round program helping students and community members turn their idea, technology, or inspiration into a venture. Participants unlock opportunities and resources as they make progress in building their venture.
The Foundry
The Foundry program provides the opportunity for Queen's University students to build a business from ideas and intellectual property developed by researchers at Queen's University.
Regional Pitch Competition Series

Changemakers Attend QICSI
Dunin-Deshpande Queen's Innovation Centre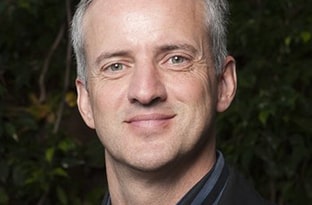 Greg Bavington
Executive Director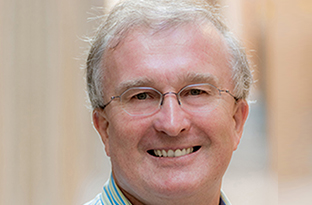 James McLellan
Academic Director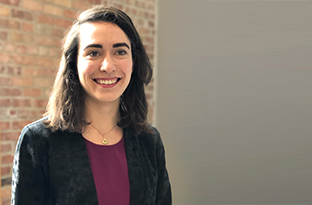 Melanie Robb
Program Manager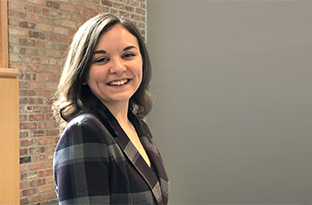 Katie Creasy
Administrative and Financial Coordinator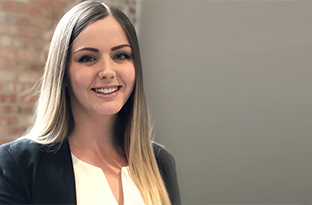 Joanna Tinus
Program Coordinator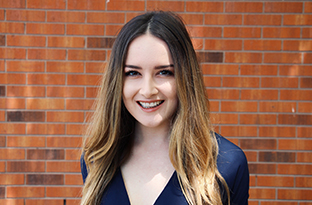 Chloe Beisheim
Program Coordinator