Turning Dreams into Businesses
TURNING DREAMS INTO BUSINESSES
We believe everyone should be given the opportunity, resources, and support to turn their dream of starting a business into a reality. We work with individuals across a wide range of industries who may be in the idea stage, have a hobby they want to take to the next level, or those looking to pivot and grow an existing business. We foster deep partnership and engagement with the local community, business leaders and volunteers. We are currently in 8 locations in 2018 with plans to expand nationally.
Accelerator Program
The EforAll Accelerator Program is a free, year-long program open to anyone with a dream to start or grow a business that offers a unique combination of immersive business training, mentorship and access to an extended professional network.
Pitch Contests
Pitch Contests are fast-paced, fun community events that provide a great opportunity for early-stage entrepreneurs to gain valuable exposure and feedback on a business idea while competing to win a cash prize.
175 Cabot St. Suite 100,
Lowell, MA 01854
Phone: 1-833-336-7255
Email:
info@eforall.org

The difference between a vibrant community and an impoverished community is how many people are excited about solving problems. By encouraging problem solvers, you create an entrepreneurial ecosystem.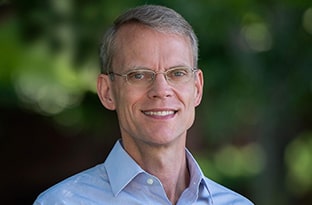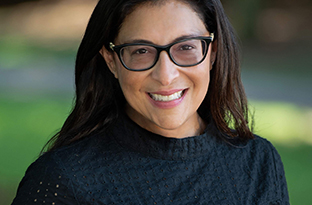 Adriana Sanchez
Director of Finance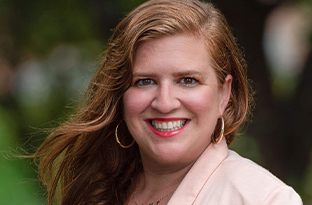 Shelley Cardoos
Director of Programs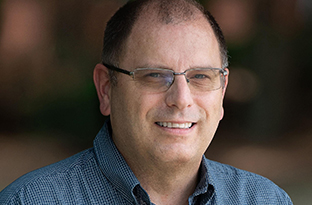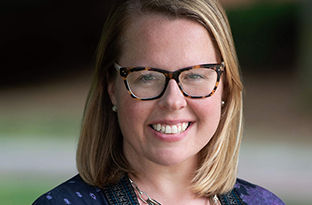 Courtney Roy Branigan
Director of Advancement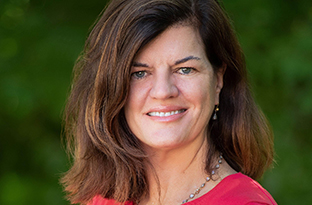 Julie Smith
Director of Marketing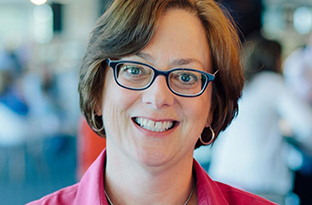 Gail Goodman
Board Chairperson
Former CEO,
Constant Contact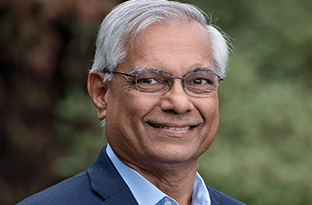 Raj Melville
Executive Director,
Deshpande Foundation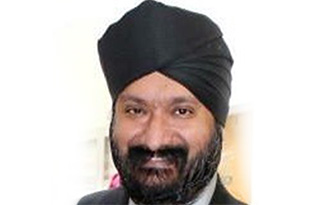 Serge Bhachu
Managing Director,
Sparta Group LLC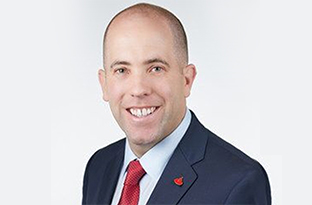 Seth Goodall
Executive Director, Corporate Social Responsibility,
Santander Bank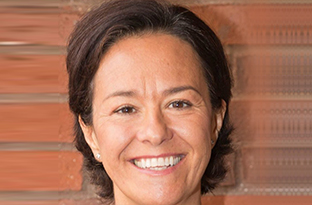 Nathalie Laidler-Kylander
Trustee,
Draper Richards Kaplan Foundation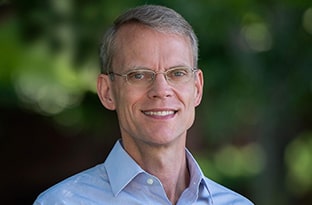 David Parker
Chief Executive Officer,
Entrepreneurship for All