Building an Ecosystem that Nurtures Innovation and Entrepreneurship
Deshpande Foundation India
Building an ecosystem that nurtures innovation and entrepreneurship
The Deshpande Foundation India's Hubballi Sandbox is an empowering ecosystem encouraging an entrepreneurial culture to problem-solving in the community. It is a living laboratory for catalysts to test ideas, make changes and eventually develop truly scalable solutions that will address the pressing social challenges of the 1.1 billion living in rural and smaller metros of India.
Agriculture
The Agricultural Initiatives has created a holistic ecosystem bringing together best practices in agriculture with national and international partnerships to create cost-efficient, demand-driven programs that transform the face of agrarian India.
Deshpande Startups
India's largest platform provides a startup ecosystem to support mission driven entrepreneurs with resources, connections, knowledge & talent to scale their ventures and to penetrate the untapped market of rural India and its Tier II and III cities.
Navodyami
For micro-entrepreneurs with unique products, the program helps them expand their businesses through mentorship, assistance and support.
Deshpande Educational Trust
DET's pioneering experiential training programs bridges the education-employment skill-gap through demand-driven industry specific skilling programs that transforms unemployed rural youth into skilled intrapreneurs, offering them not just a livelihood but a professional career.
Deshpande Educational Trust

Deshpande Center for Social
Entrepreneurship Building
B. V. Bhoomaraddi College of Engineering &
Technology Campus, Vidyanagar Hubballi – 580031,
Karnataka, India.
Phone: (+91) 836 237 8500

Our education programs fan the sparks of interest in our youth and help set alight their true potential.
Skill development programs
Micro-entrepreneurs trained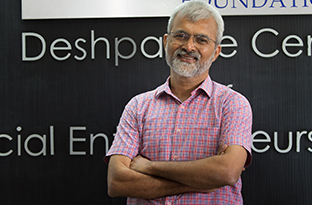 Vivek Pawar
CEO & Trustee
Deshpande Foundation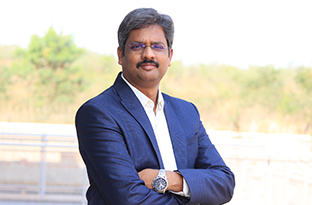 C.M Patil
CEO,
Deshpande Startups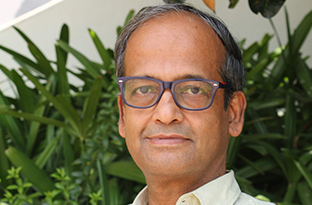 Rakesh Gupta
Senior Advisor & Chief People Officer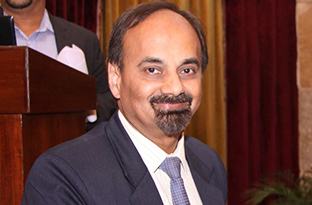 Subbarao Hegde
Chief Technology Officer &
Chief Marketing Officer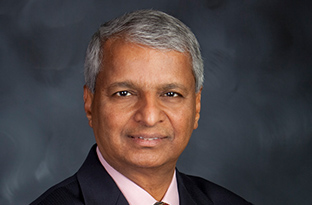 Dr. Gururaj Deshpande
CO-FOUNDER,
DESHPANDE FOUNDATION
PRESIDENT AND CHAIRMAN,
SPARTA GROUP LLC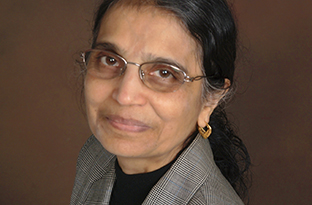 Dr. Jaishree Deshpande
Founding Trustee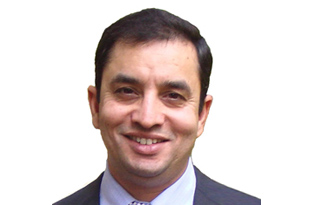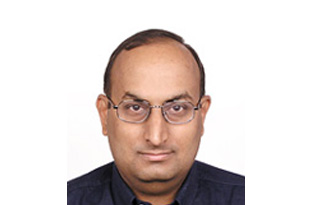 Dr. Kumar Sivarajan
Trustee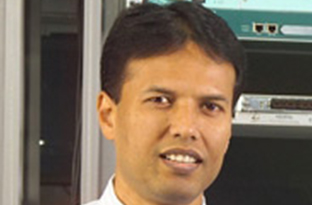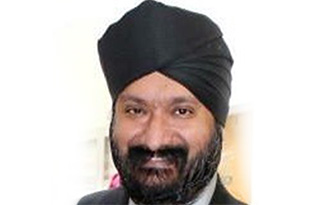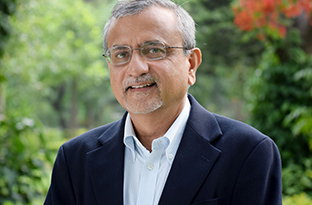 Dr. Sushil Vachani​
FORMER DIRECTOR,
IIM BANGALORE
&
FORMER PROFESSOR,
BOSTON UNIVERSITY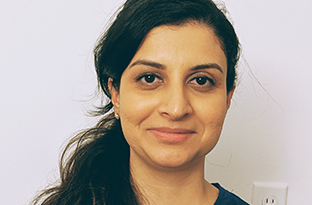 Smita Deshpande​
Founder & Executive Director,
EarlySpark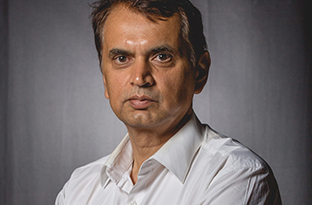 P N Nayak
Executive, Edu-Skill Initiatives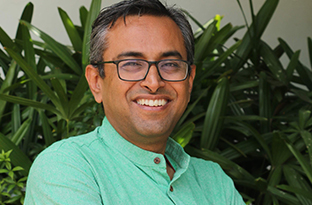 Sandeep Sabarwal
Executive, Micro Entrepreneurship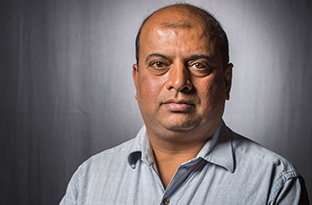 Vijay Purohit
Executive, Operations and Functions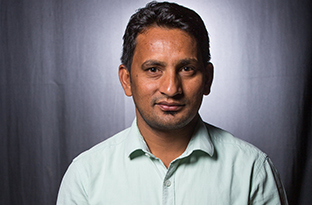 MD. Innus Khan
Director, Agricultural Initiatives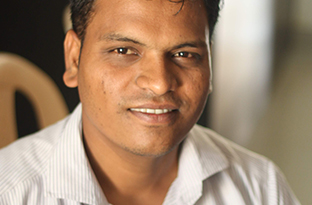 Iranna Rotte
Director, Micro-entrepreneurship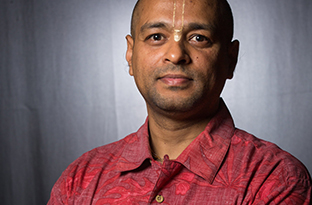 Sunil Chakrapani
HEAD, CSR & RELATIONSHIPS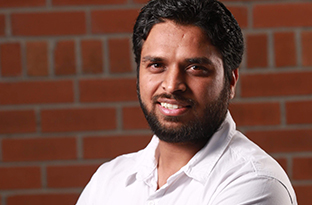 Abhinandan Kavale
Leader, LEAD Program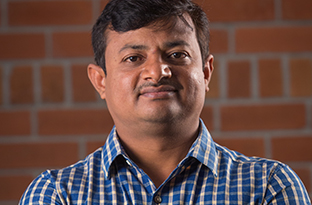 Gurana Gouda N.K
Director, Edu-skill Initiatives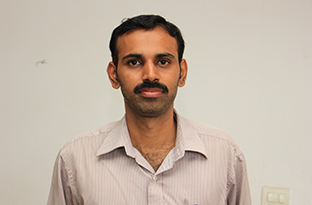 Jagadeesh Hanchinal
Deputy Director, Edu-skill Initiatives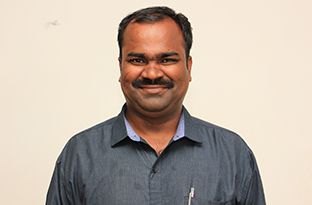 Rajabali K.M
Deputy Director, Edu-skill Initiatives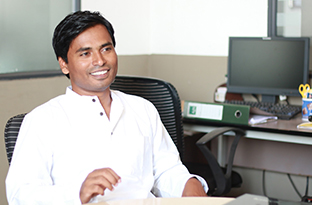 Ravi Chavan
Deputy Director, Edu-skill Initiatives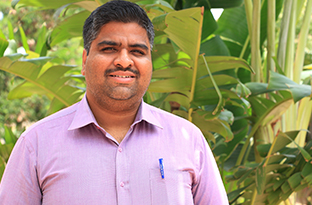 Chakravarthy Vasudevan
Head, Finance and Accounts