Moving Technology: Lab to Market
MIT Deshpande Center for Technological Innovation
Moving technology: lab to market
The MIT Deshpande Center for Technological Innovation's mission can be summed up in one word: Impact. Established in 2002—through a generous gift from philanthropists Gururaj "Desh" Deshpande and his wife Jaishree—the center empowers some of MIT's most talented researchers to make a difference in the world by developing innovative technologies in the lab and bringing them to the marketplace in the form of breakthrough products and new companies.
MIT Deshpande Center Grants
Helping MIT's talented faculty and students commercialize breakthrough technologies and inventions with pivotal investments and valuable industry expertise.
MIT J-WAFS Solutions Grants
With MIT J-WAFS, helps MIT faculty and students transfer breakthrough technologies and inventions in water and food security into the commercial world.
MIT TTIA Grants
In collaboration with the MIT Alana program, the Technology to Improve Ability (TTIA) program aims to commercialize technology that will improve the quality of life for people with Down Syndrome and other disabilities.
The National Science Foundation I-Corps program was inspired by the work done at the MIT Deshpande Center and launched with initial funding from the Deshpande Foundation in a show of public-private partnership

Faculty, Grad students and researchers supported
MIT Deshpande Center
for Technological Innovation
Leon Sandler
Executive Director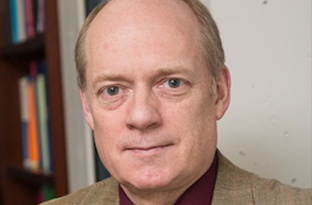 Tim Swager
Faculty Director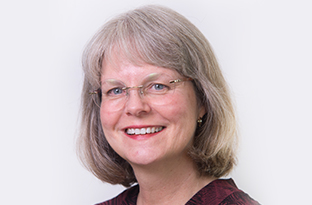 Karen Golmer
Innovation Manager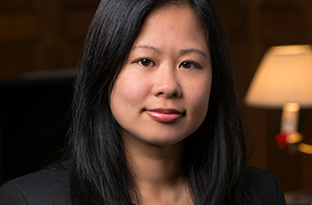 Shirley Goh
Marketing and Communications Manager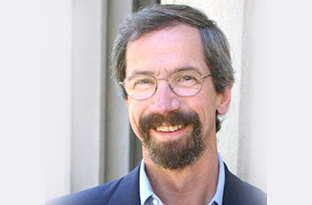 Charles Cooney
Robert T. Haslam Professor of Chemical Engineering
MIT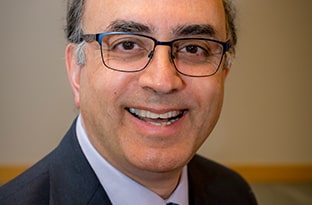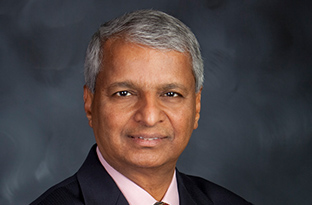 Desh Deshpande
CO-FOUNDER,
DESHPANDE FOUNDATION
PRESIDENT AND CHAIRMAN,
SPARTA GROUP LLC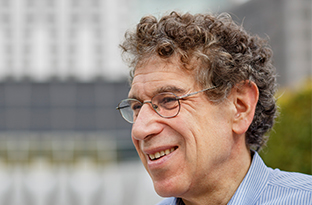 Mark P. Gorenberg
Managing Director
Zetta Venture Partners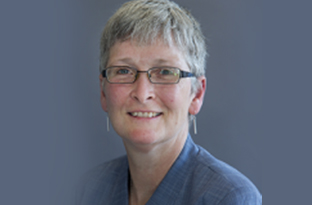 Lesley Millar-Nicholson
Director Technology Licensing Office,
MIT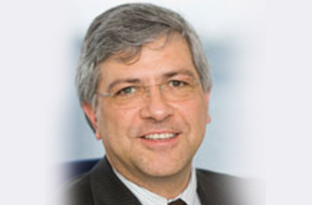 Paul Jansen
Board Member & Senior Advisor
Haselmeier AG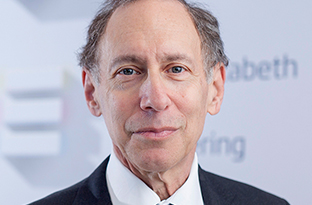 Robert S. Langer
David H. Koch Institute Professor,
MIT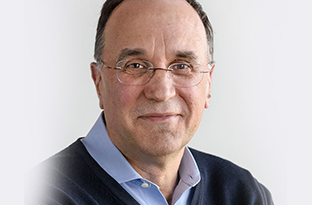 Michael Cima
David H. Koch Professor of Engineering
Associate Dean of Innovation for the School of Engineering,
MIT